ARE YOU…
worried about college auditions and placement exams?
looking for advanced placement at Berklee?
prepping for music exams like ABRSM, IB or GCSE?
stressing about classes in your first year in uni.
DR. GEORGE CAN HELP YOU!
My workshops and lessons will prepare you and take the worry out of auditions and exams
Curriculum
College Prep Theory/Ear Training
Berklee Audition and Placement Exam
A-Level Theory Exam
IB Music
ABRSM
Jazz Guitar
Jazz Improvisation and Theory
Music Technology
FREE Diagnostic Test and Audition
FREE Personal Learning Plan
NO Obligation
CONVENIENT ONLINE COURSES
LIMITED OPENINGS.  EMAIL TO SCHEDULE YOUR AUDITION TODAY
What Students Say
"very engaging teaching and offers much help to students"
"Approachable and patient"
"Very helpful and clear presentations"
"Thank you! Fantastic tutorial.. very easy to follow…"
"Excellent tutorial, so well explained. Thank you."
About Dr. George
Dr. George Hess is an award-winning educator, author, performer and composer with over 20 years as a professor of music at major universities and over 40 years of professional experience. He holds degrees from prestigious programs at the Berklee College of Music and the University of Northern Colorado.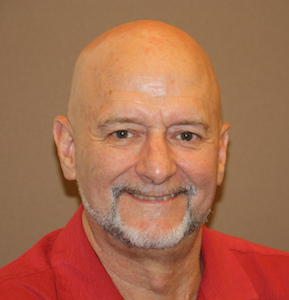 CONVENIENT ONLINE COURSES
LIMITED OPENINGS.  EMAIL TO SCHEDULE YOUR AUDITION TODAY