Guitarist, composer, author, and educator George Hess has been teaching and performing professionally for over 45 years throughout the United States and  Southeast Asia. His extensive background includes playing a wide variety of music with such performers as Ryo Kawasaki, Jim Nabors, the Osmonds, David Liebman, Bob Berg, Adam Nussbaum, Randy Brecker, Frank Mantooth, Conrad Herwig, and Rufus Reid. He recently released The Light Ahead, an album of original works and has also led his own touring groups, performed with orchestras, and played dozens of musicals.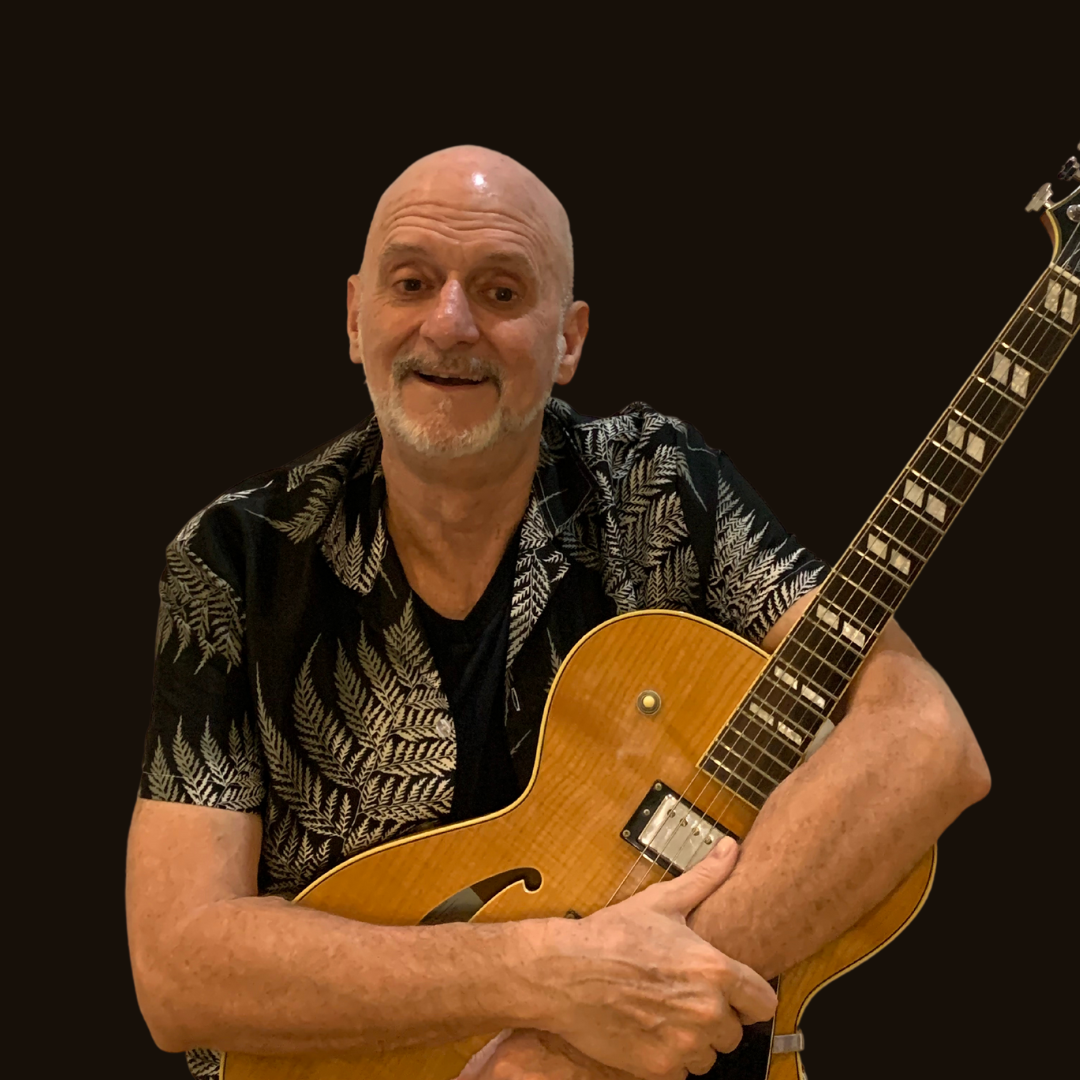 An award-winning teacher, Dr. Hess recently retired as Professor of Music at Sunway University in Malaysia, where he taught audio production, composition, and arranging.  Over a 30-year career, he also taught jazz, music technology, and music theory while a member of the faculties of the Yong Siew Toh Conservatory in Singapore, Central Michigan University and Alabama State University. 
 George is the author of Creating Music with Notion and is a regular contributor for School Band and Orchestra magazine. He has presented papers, workshops and clinics on jazz improvisation, theory and guitar at conferences and schools throughout the world and was a founding member of the Jazz Special Interest Group committee for the International Society for Music Education.  He also coordinated technology sessions for the IAJE annual conference for 5 years. In 2010, he was named an Apple Distinguished Educator and was recently listed as one of the 50 leading flipped learning educators in higher education by Flipped Learning Review.
George graduated from the Berklee College of Music where he studied arranging and composition with Michael Gibbs and guitar with John Damian and Bret Willmott. He later completed masters and doctoral studies at the University of Northern Colorado studying composition and jazz pedagogy under Gene Aitken. George also spent five years being mentored by jazz great Johnny Smith while teaching guitar at his music store.